Library
Welcome to CRE's Library Media Center!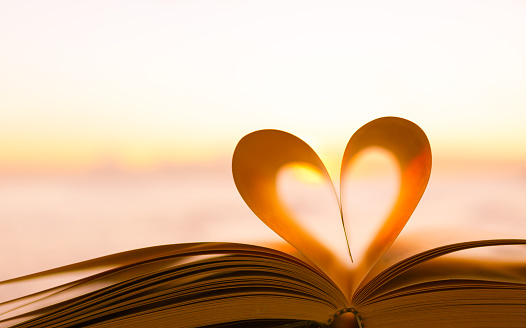 "Libraries store the energy that fuels the imagination. They open up windows to the world and inspire us to explore and achieve, and contribute to improving our quality of life."
~ Sidney Sheldon
In this special place, students from Kindergarten through 5th grade come to select books that interest and excite them, and that help them continue to grow as readers and learners. The library is a place to explore new topics, meet new characters and discover new worlds. Our diverse library collection includes fiction and nonfiction books in many different genres. Students learn and practice library and digital literacy skills, in order to foster their own independence as readers throughout their lives.
Coming Up:
Our CRE Scholastic Book Fair will be open during conferences on October 3, 5 & 11! Thank you for shopping with us, and supporting our school library!
What is a makerspace?
You might have heard of a makerspace. It's a buzzword that's been floating around for a few years now. But what, exactly, is it? A makerspace is a room that contains tools and components, allowing people to enter with an idea and leave with a complete project. The best part is that makerspaces are communal. The goal is to work together to learn, collaborate, and share. Most importantly, makerspaces allow us to explore, create new things, or improve things that already exist.
* Source https://www.weareteachers.com/what-is-a-makerspace/